The Strength of Quality, Service, & Expertise
From manufacturing countertops to installing marble or tile, we understand that the success of your project depends entirely on our ability to deliver on the promise of a stunning finished product.
That's why we are as relentless about attention to detail as we are committed to getting the job done right, every time.
Whether working with builders, contractors, installers, or homeowners throughout Southwest Florida, our goal is to complete your project in the most efficient and productive manner attainable.
Custom Fabrication of Countertops and More:
Expert Installation of Flooring and Wet Areas:
With a professional business model, years of experience, and hundreds of successful installations, we have the proven processes and commitment to excellence necessary to deliver on your vision.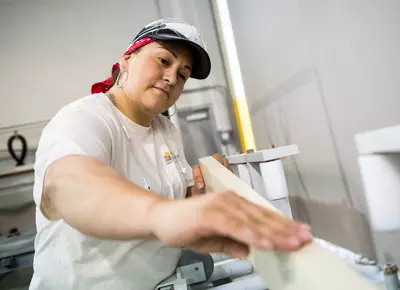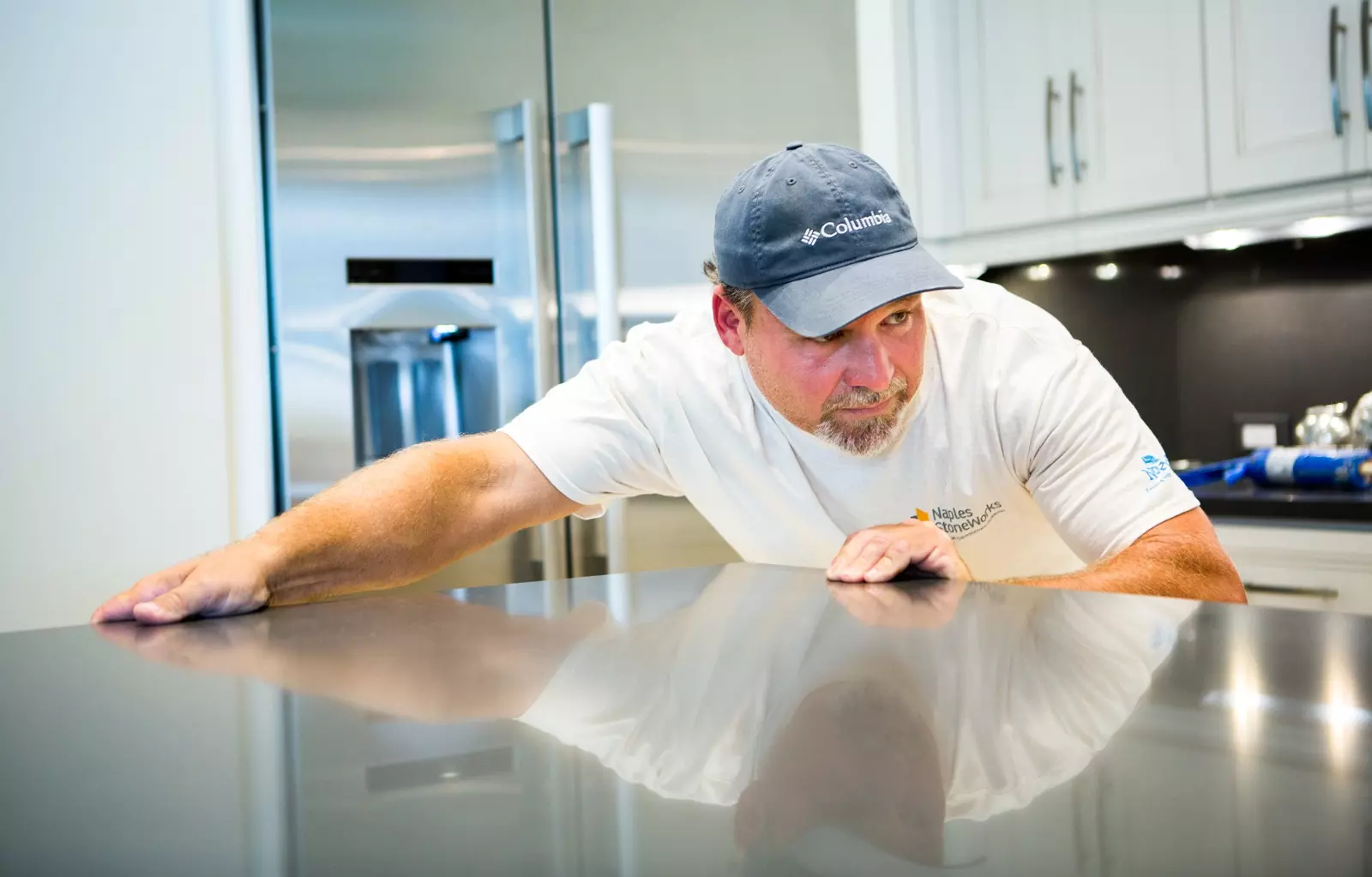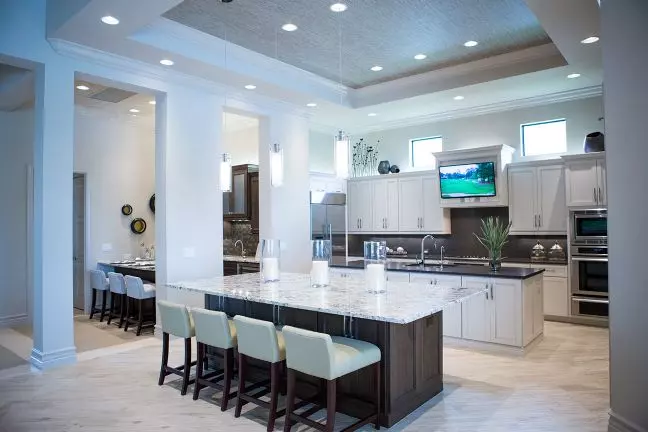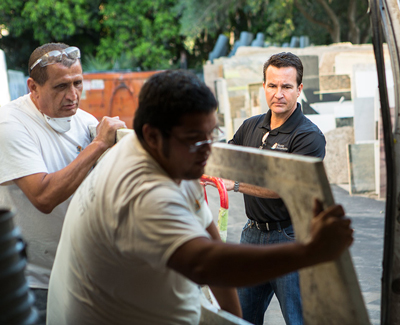 Clean-up and Communication: Key to Our Customer Service Commitment
Our installation team adheres to strict processes for keeping every job site clean and hassle-free. Depending on your project, necessary steps to keep dirt, dust, and water under control may include:
We will communicate the schedule on a daily basis, so you know what has been completed and what to expect next.
Fabrication Techniques that Transform Stone into Splendor
The Art of Quality Craftsmanship
In terms of both appearance and functionality, natural stone is a great choice for a wide range of surfaces:
If you can draw it, we can build it!
Our experts will help you hand-select the perfect slab to meet the individual needs of your project. From dramatic elements to unique colors, we'll help you establish the elegance and tone of a room—and we'll manage the project to perfection.
We offer a huge inventory of Products for any size or type of job.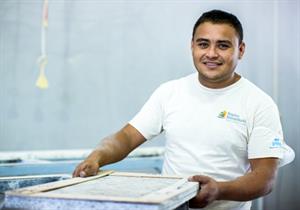 Our quest for excellence begins with the fabrication of every project. Using state-of-the-art machinery and tooling, our experienced fabricators bring a high level of skill and expertise to every job—allowing us to stand confidently behind our promise of quality and attention to detail.
Quality fabrication starts with understanding the possibilities and limitations of stone and marble. It's crucial that our fabricators have the competency and the personal interest in treating every piece of stone with respect.
We staff a team of experienced craftsmen who are the best in the industry and are truly passionate about their craft. As a team, we are committed to getting the job done right.
Exceeding Expectations for Quality Installation
Tile or marble installations require meticulous and accurate work; one misplaced tile, an off-centered layout, or something as simple as vein direction can ruin an entire installation.
Using the most up-to-date, innovative installation methods available, Naples StoneWorks has the experience and processes in place to get every job right. Our goal is to make the installation process seem simple and effortless.
Ready to Meet Every Challenge
Whether you've purchased your own materials and know exactly the look you want, or you're looking for guidance in the design phase, we can help.
From residential kitchen and bath remodels to large-scale commercial and industrial designs, our marble and tile installers bring a strong sense of design and a keen eye for detail to every project.
We offer a wide array of materials and styles, and our staff is talented and motivated to make every idea a reality.
Our installation services include: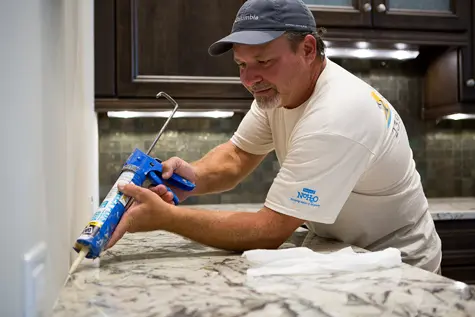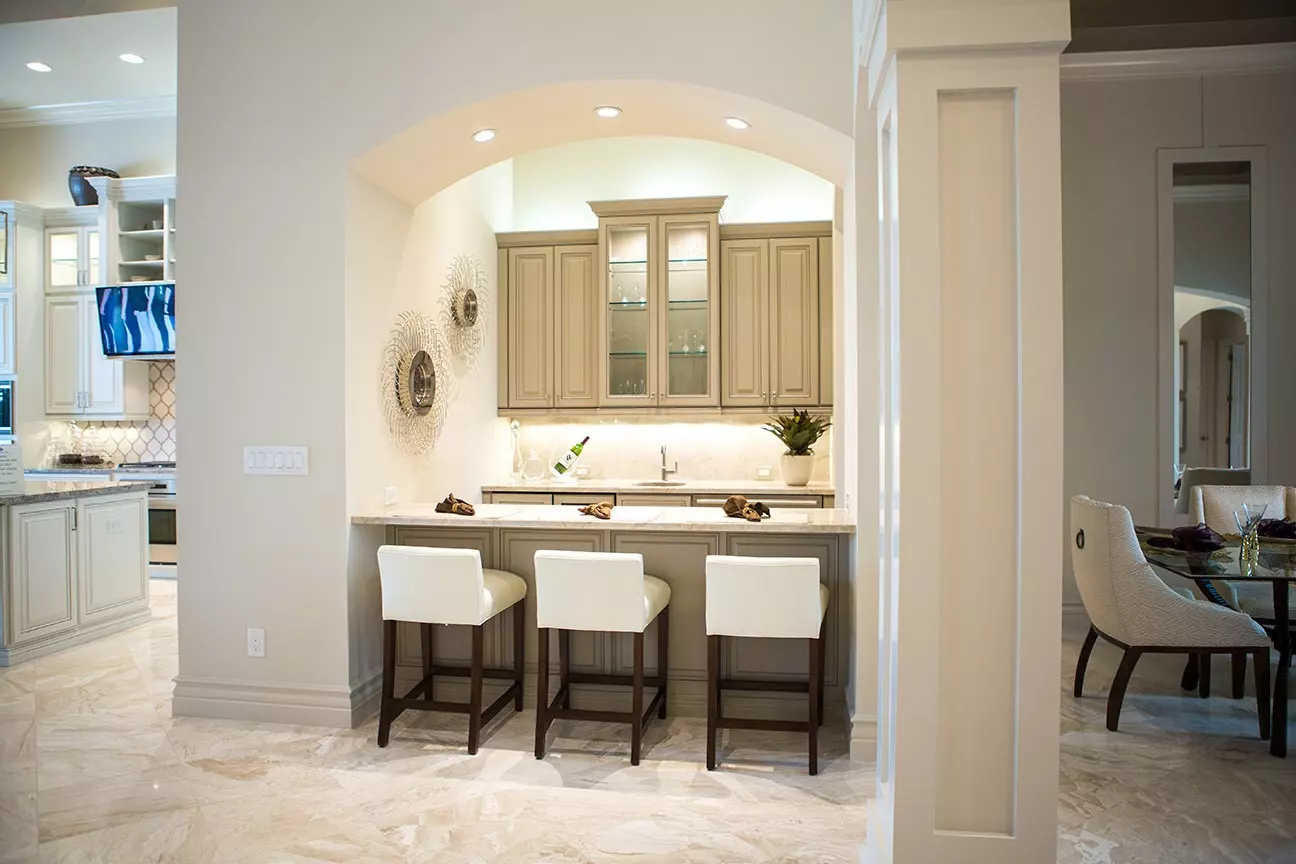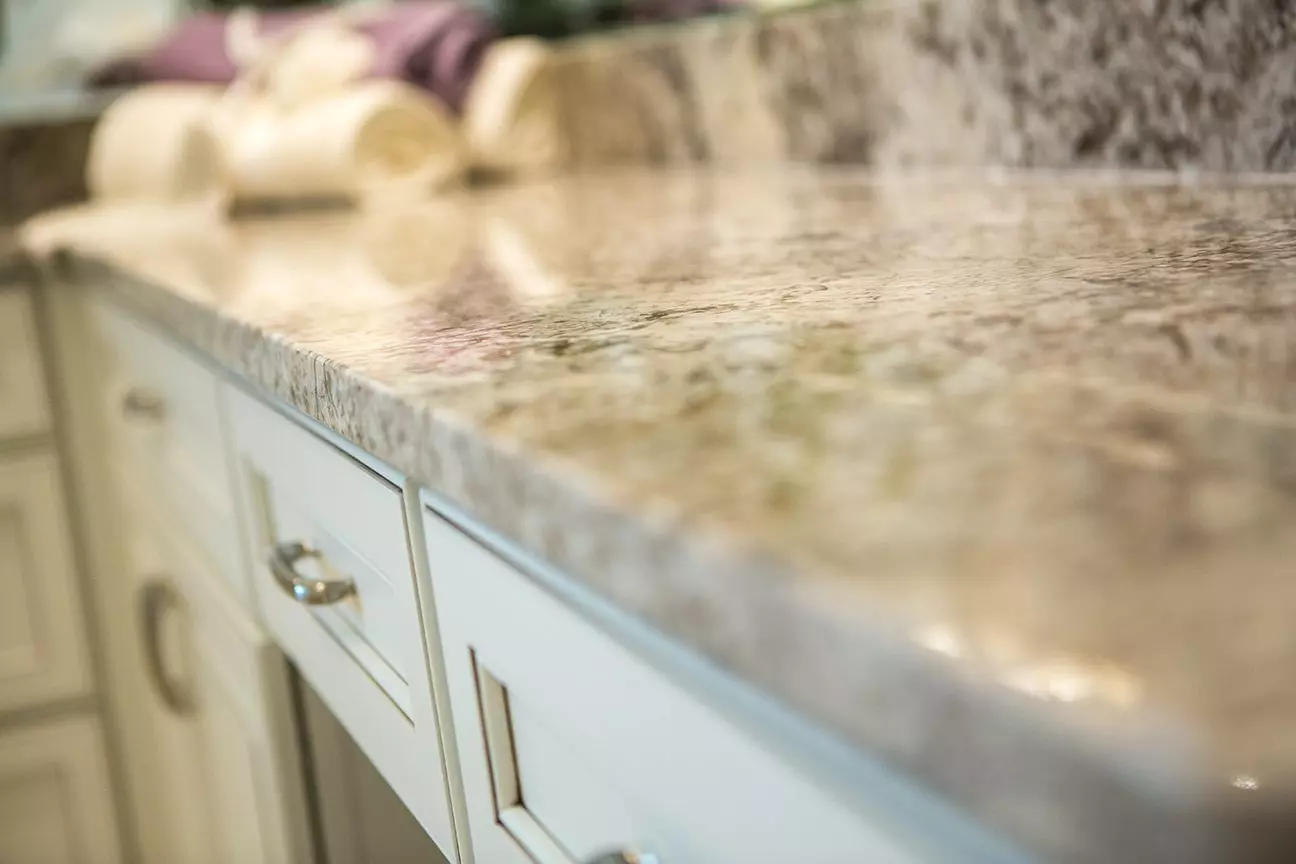 Meticulous Attention to Detail
Service and quality control are the hallmarks of every installation. We call it the golden rule: treat your job site like we would like our own homes to be treated. We understand that remodels are inconvenient, and we want to make them go as smoothly and efficiently as possible.