The Highest Quality & Widest Selection of Materials
Naples StoneWorks works closely with a wide variety of area distributors, including United Materials, the area's largest importer and wholesaler of natural stone slabs and tiles.
We understand that selecting the right materials is an important decision; it's when your project's design truly begins to come to life. Be assured that we'll stay by your side and help guide you to the very best options for your project every step of the way.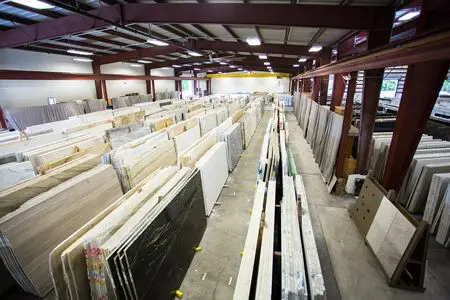 Selecting the right edge for your countertops
Choosing the right edge for your granite or marble countertop is a crucial step toward attaining the perfect look and feel of your project—but it's equally important to consider practical function. We offer a wide variety of profiles to complement your project's design and suit your lifestyle.