Service, Quality,
& Expert Craftsmanship
Naples StoneWorks offers a wide range of quality materials and services backed by the integrity and reliability of proven industry professionals.
Owners Marc Beaudet and Tony DiNorcia first joined forces in Naples in 2011. Marc had been building a reputation as an expert countertop fabricator, and Tony's attention to detail was setting the standard in the countertop and floor tile industry.
As friendly competitors, the two successful companies adhered to the same business model, which was based on the foundation of providing exceptional quality and customer service.
Then and now, that means:
Today, Naples StoneWorks is the area's premier countertop manufacturer and installer of floors and walls, specializing in granite, marble, quartz, glass, and tile.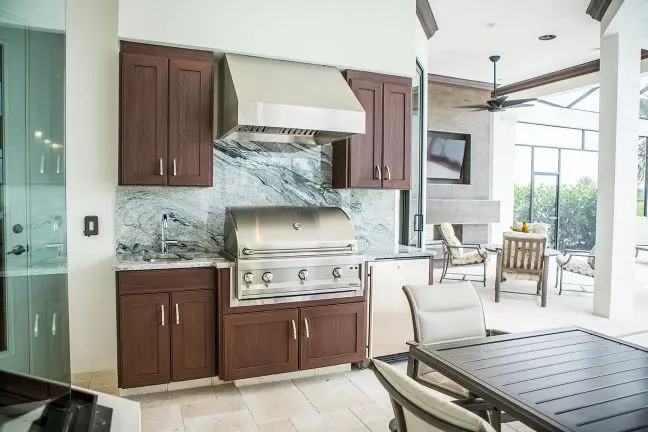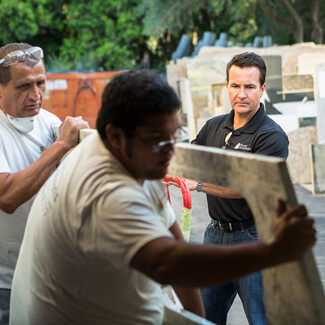 Systems and processes to ensure ongoing communication and peace of mind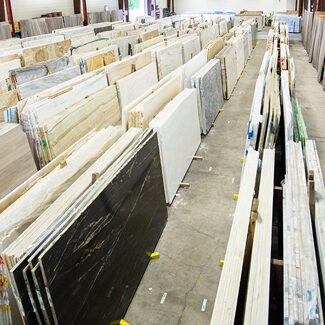 Strong relationships with Southwest Florida's leading stone suppliers, including United Materials Inc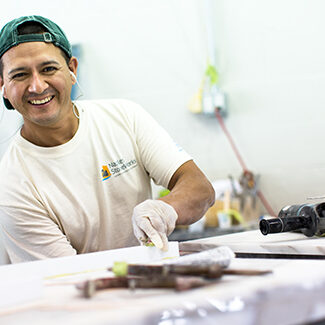 A team of experts who are personally committed to exceeding customer expectations
Depend on Naples StoneWorks to respect the time-honored beauty of natural stone, quartz, and marble, as well as the resiliency and variety of today's stunning tile and glass options.
What People Are Saying About Naples StoneWorks
What Our Customers Are Saying:
"We've never had such a good experience with a project, and we thank you for your effort in making that happen."